This is My Story
Formal education and I didn't get along that well. Instead, I embraced acquiring specialized knowledge in the areas of business and creativity. I accepted mentoring from the start and attribute much of my success to my willingness to learn and be guided. Today I help others in much the same way.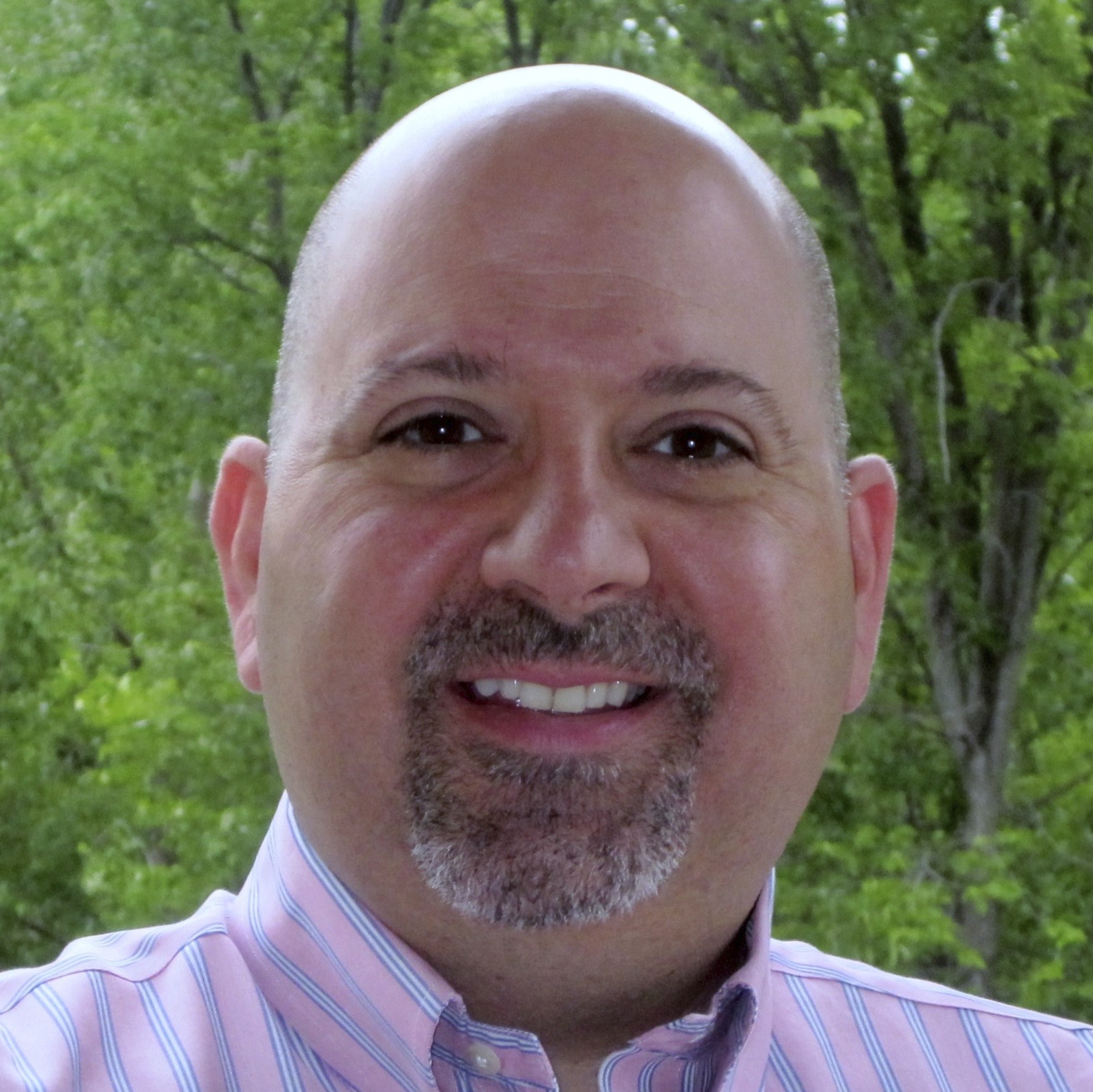 Business Background
Stephen began his 35 plus-year business career in the travel industry going from entry-level travel agent to manager to owner. In 2002, he left one of Canada's largest, most prestigious and respected, independent, leisure, corporate and group travel companies when he recognized the travel agency business was "sunsetting".
In transition from his travel business, Stephen maintained his VIP Services division which served the travel and personal needs of high-profile celebrities (see the trivia section for some fun facts).
In moving on to new horizons, Stephen quickly realized the road to success was "unpaved". Needing direction, he turned to a trusted friend who helped him learn about real estate and the mortgage business. Having completed many transactions for himself and even more for his advisor he took the reins for himself.
Understanding he needed a more complete system, he turned to specialized education and a number of proven mentors. He organized several local real estate teams and began marketing for investors. This turned out to be more successful than he imagined.
Learning about his success, several prominent companies contracted Stephen to speak to their valued customers which is how he became a professional speaker and trainer.
Stephen has since delivered hundreds of speeches, lectures, seminars and training workshops to thousands of participants.
Community Service
Stephen spent several years as a Lieutenant in the First Responder and Rescue Unit for the City of Cote St. Luc (suburb of Montreal, Canada). He volunteered his time not only as a rescue worker but also as a emergency services trainer.
Today Stephen helps his community through charitable giving and activities.
Media Contribution
Stephen spends his time sharing his business building experience through several media outlets including seminars, workshops, masterclasses, blogs, blabs, scopes, and more.
Stephen has been a regular contributor to newspapers (Montreal Gazette, Ottawa Citizen, National Post, Toronto Globe and Mail), business magazines (Meetings Incentives Magazine, Corporate Travel Magazine, Building Wealth Magazine) and trade newsletters (So To Speak). He has appeared regularly as a guest-expert on television and radio.
As a lecturer, Stephen is well-known in Canada and the USA and is quickly expanding his reputation internationally.
The Book
Stephen is authoring a forthcoming book introducing the powerful common traits and strategies of successful people. It is filled with real-life observations and research delivered in an entertaining and easy-to-apply way and brings understanding and wisdom into today's complex world. Moreover, it empowers and enables anyone to "get in the car and start their engine" on their own "Drive" towards fulfillment.
Notable Speeches
Some of Stephen's notable speeches have been to:
United States Department of Commerce
Concordia University
Vartec Communications
Montreal Board of Trade
Montreal Convention & Visitors Bureau
Air Canada
McGill University
BCE Teleglobe
Sabre Travel Information Network
Travel Technology
Children's Apparel Manufacturing Association
The Trump Organization
Memberships Past and Present
REAL ESTATE: Stephen was previously certified as an Mandatory Continuing Education (MCE) Instructor for the Texas Real Estate Commission, and  Continuing Education course instructor for the Florida Real Estate Commission. He was also registered with the Real Estate Board of New York and the California Bureau of Real Estate (2007 – 2012).
TRAVEL: Stephen is a past member of the Associations Internationale des Skal Clubs (AISC) and a Past Present of The Montreal Skal Club. He was a advisor to The SABRE Travel Information Network.
SPEAKING: He is a member of the National Speakers Association (NSA), Canadian Association of Professional Speakers (CAPS), International Federation of Professional Speakers (IFPS) and a former member of Toastmasters International (ATMG/CL – Area Governor)
Trivia and other cool stuff
Stephen's VIP Service company was responsible for some very high profile and high maintenance clients providing them the impossible, 24/7/365. His slogan was; Miracle Department – Open 24 Hours!
The best part (for him) of that business was the opportunity to speak with some of the world's top performers and business-people. Of course we have all heard the rags-to-riches and against-the-odds stories but Stephen got the chance to hear many of them first-hand, no censor, no tabloids. Well, the result was a tremendous insight into drive, determination, achievement, purpose and often stubbornness, just to name a few success traits. These insights will be seen in his forthcoming book. Some of Stephen's celebrity clients have been:
Bruce Willis
Mathew Perry
Michael Clarke Duncan
John Travolta
Kelly Preston
Forest Whitaker
Barry Pepper
Caspar Van Dien
Catherine Odenberg
Jason Patric
LL Cool J
Rebecca Romijn-Stamos
Jean Reno
Sylvestre Stallone
Ben Affleck
Matt Damon
Morgan Freeman
James Cromwell
Milla Jovovich
Samuel L. Jackson
Stellan Skaarsgard
Robert De Niro
Marlon Brando
Edward Norton
Angelina Jolie
Clive Owen
Nicole Kidman
Anthony Hopkins
Gary Sinise
Ed Harris
Catherine Deneuve
Paul Sorvino
Josh Hartnett
…along with several well-known Hollywood producers and directors.